We continue to work on growing your brand, and that is where our strengths come in. Sell-through is our focus. We also make the entire supply chain transparent and clear with customised reports. The aim is to optimise a positive purchase and usage experience for the consumer to ensure that turnover grows.

We tighten up the marketing and sales plan on the basis of insights from our sales data and other market data. We consider point-of-sale marketing, online and instore up-sell and cross-sell opportunities and sales training for the sales employees.

Online we focus on improving the findability of the brand and generating product reviews. The aim is for sell-through to increase and for the brand to grow. Tightening up the marketing and sales plan is a continuous process to achieve successful growth of the brand.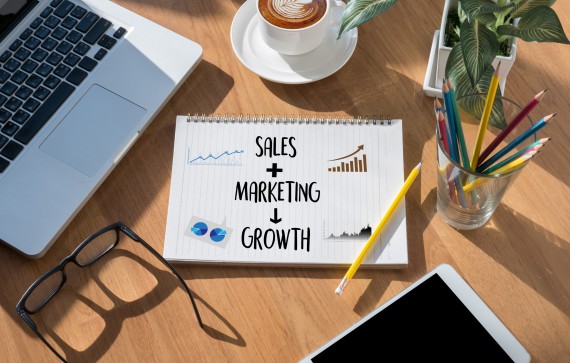 We analyze, plan & target
We activate
We grow
We move