We start by translating the brand proposition to the local market. Together with the brand we develop a specific market approach, including a marketing strategy.

Analyse
We prepare a market analysis based on figures (data-driven), market information and trend reports. We analyse the market potential, which includes a target-group analysis - we chart the specific target group and the best resellers.

Plan
Following the market analysis and the target-group analysis, we prepare a sales plan with our resellers, a long-term forecast focused on reselling.

Target
This information is the basis for a strategic plan with clear long-term objectives, enabling us to actually measure the results. Together with the brand, we use the strategic plan as the basis for detailing a concept for brand positioning and a marketing strategy for the local market.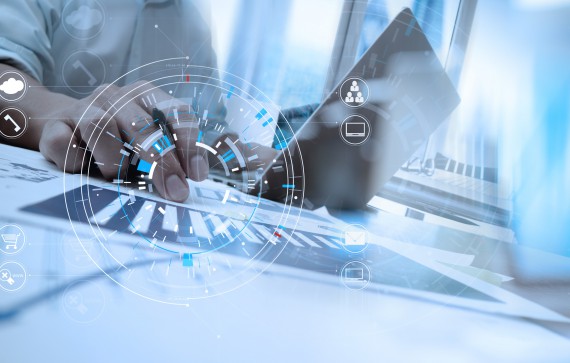 We analyze, plan & target
We activate
We grow
We move